Kaleidoscope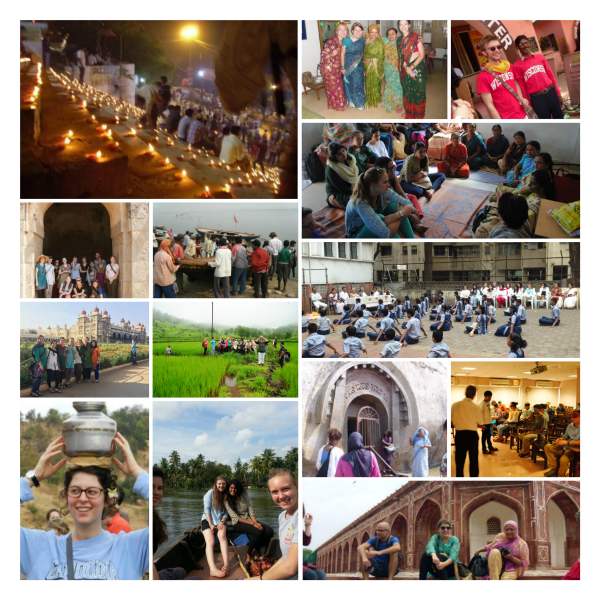 Photos of our recent programs!
&nbsp &nbsp &nbsp Here you may find the images of various programs that have been categorized according the respective partner institution. Also, if you would like to learn more about these partner institutions, feel free to click on the header links which will take you to that program's home website.
&nbsp &nbsp &nbsp Additionally, be sure to check out the bottom of this webpage where you will find articles from various journals and newspapers about the many programs supported by our partner institutions.
&nbsp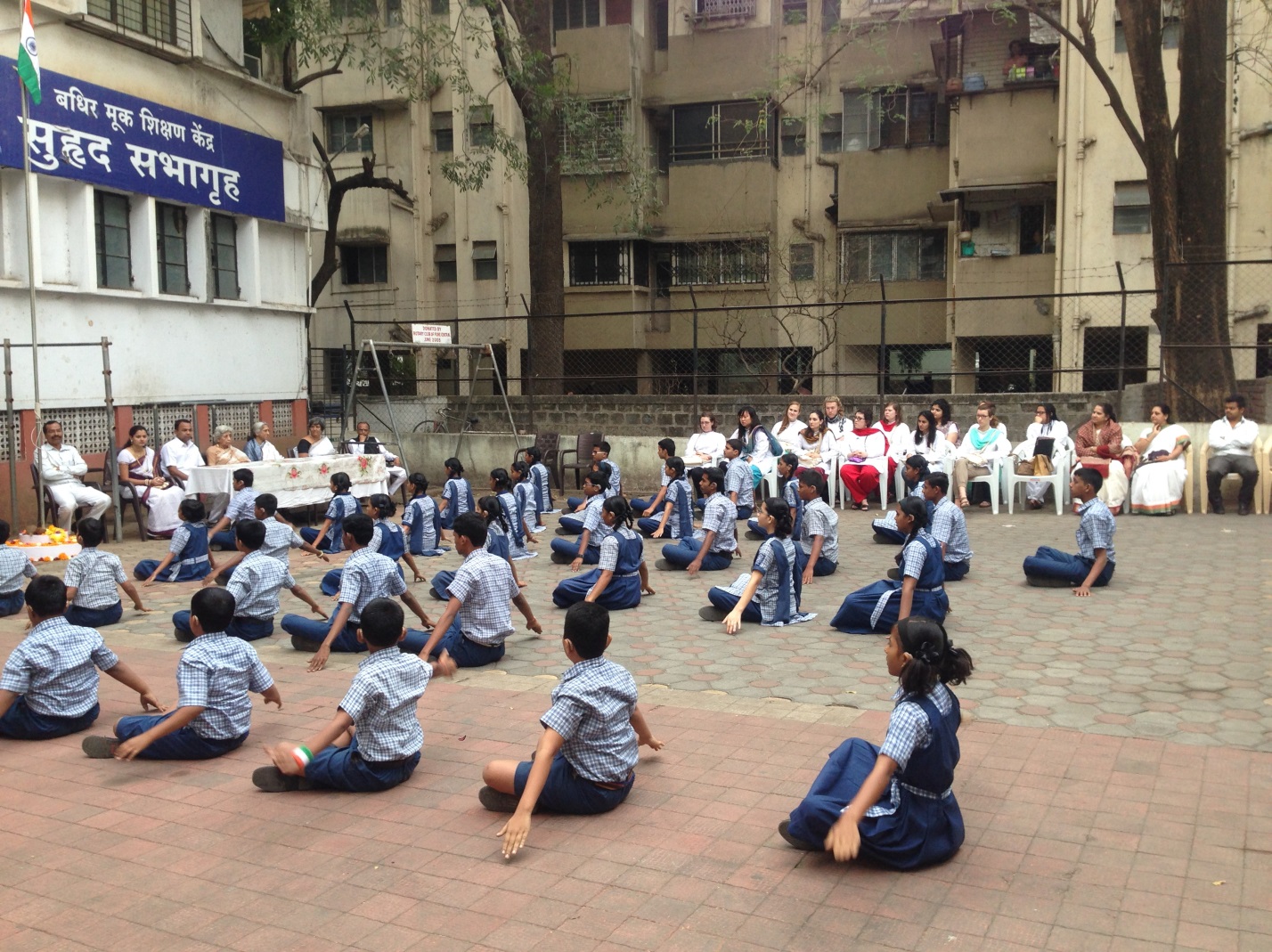 &nbsp Republic Day's Celebration
&nbsp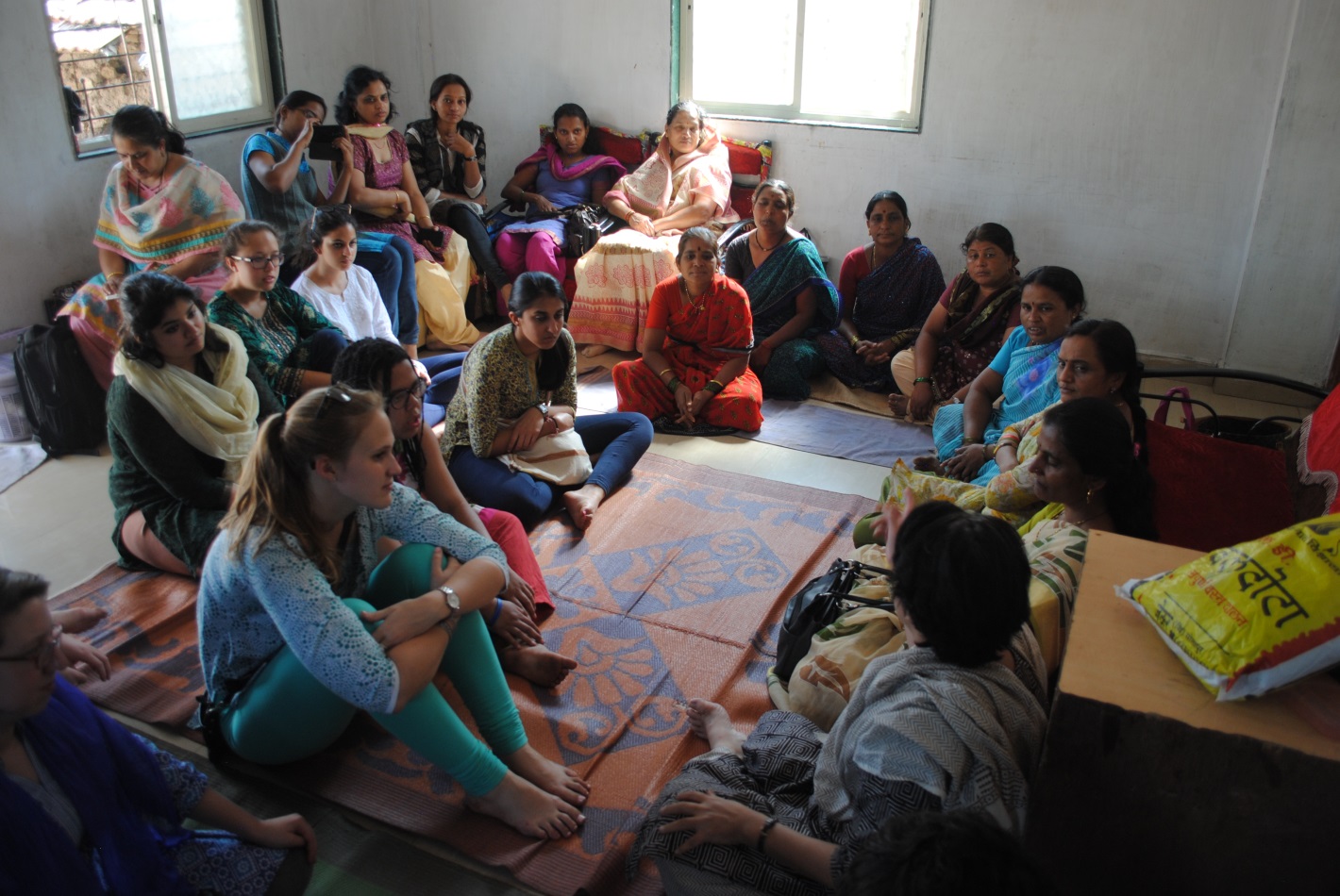 &nbsp Interaction with Self-help Group
&nbsp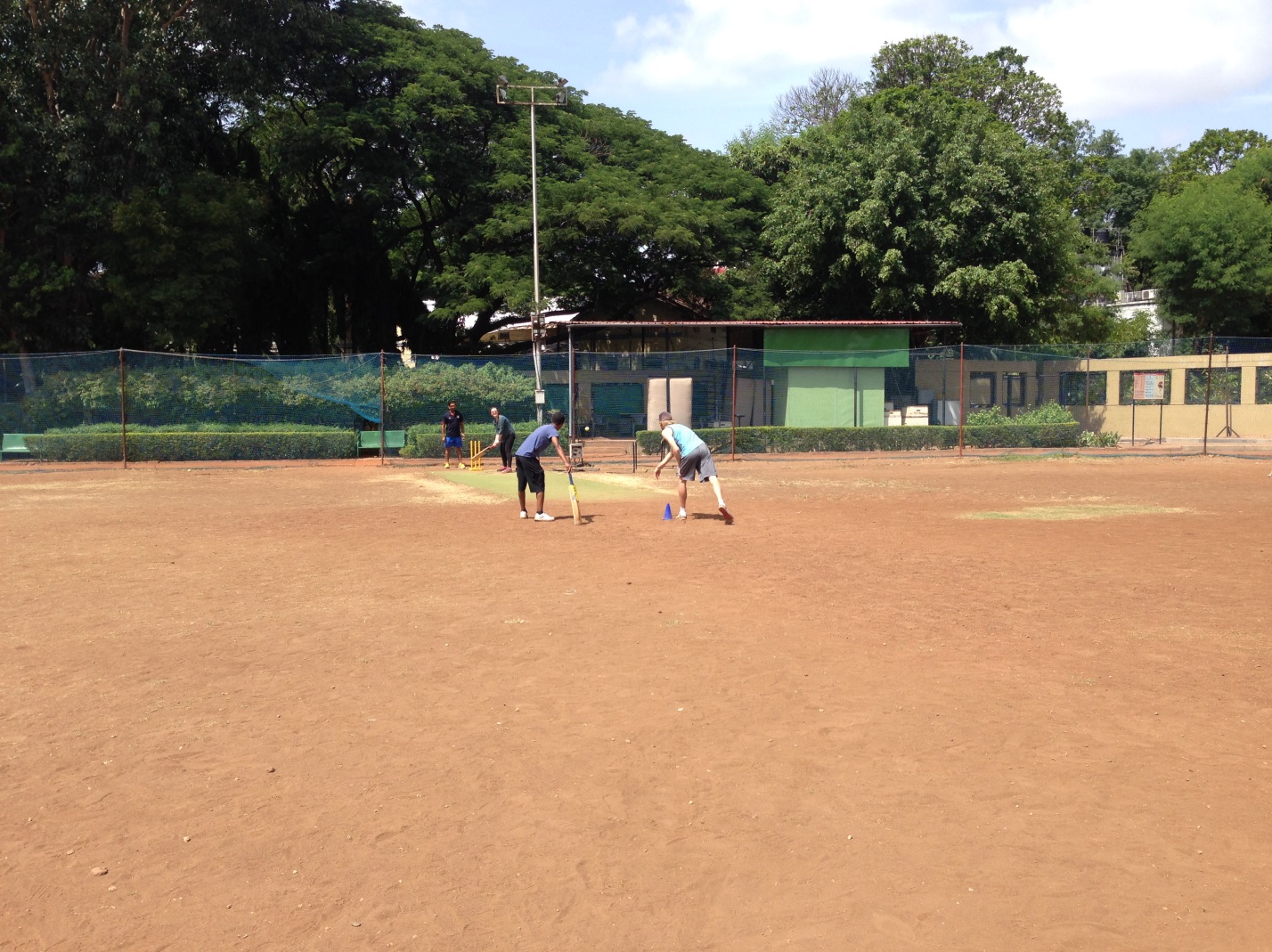 &nbsp Learning and Playing Cricket
&nbsp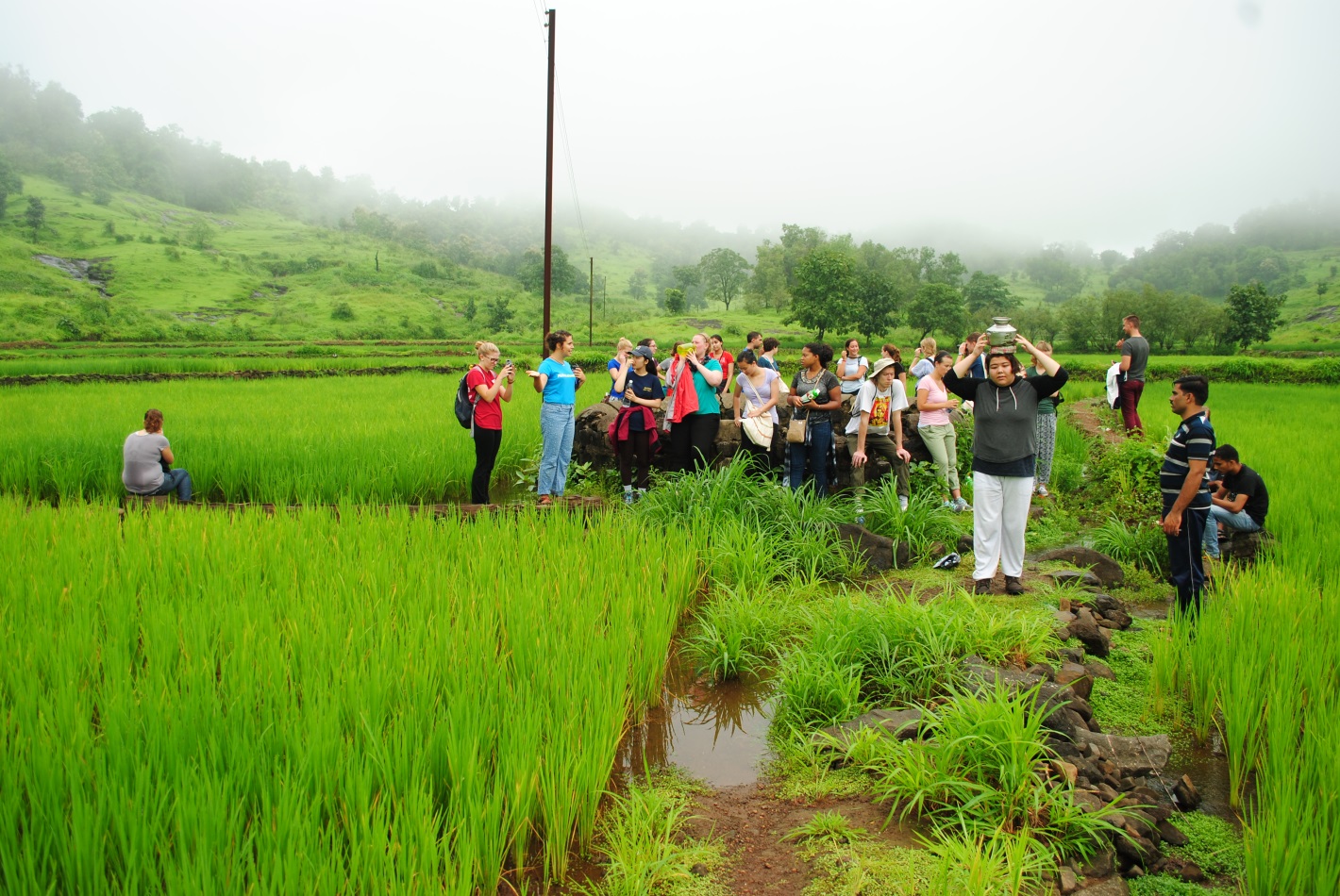 &nbsp Village Life
&nbsp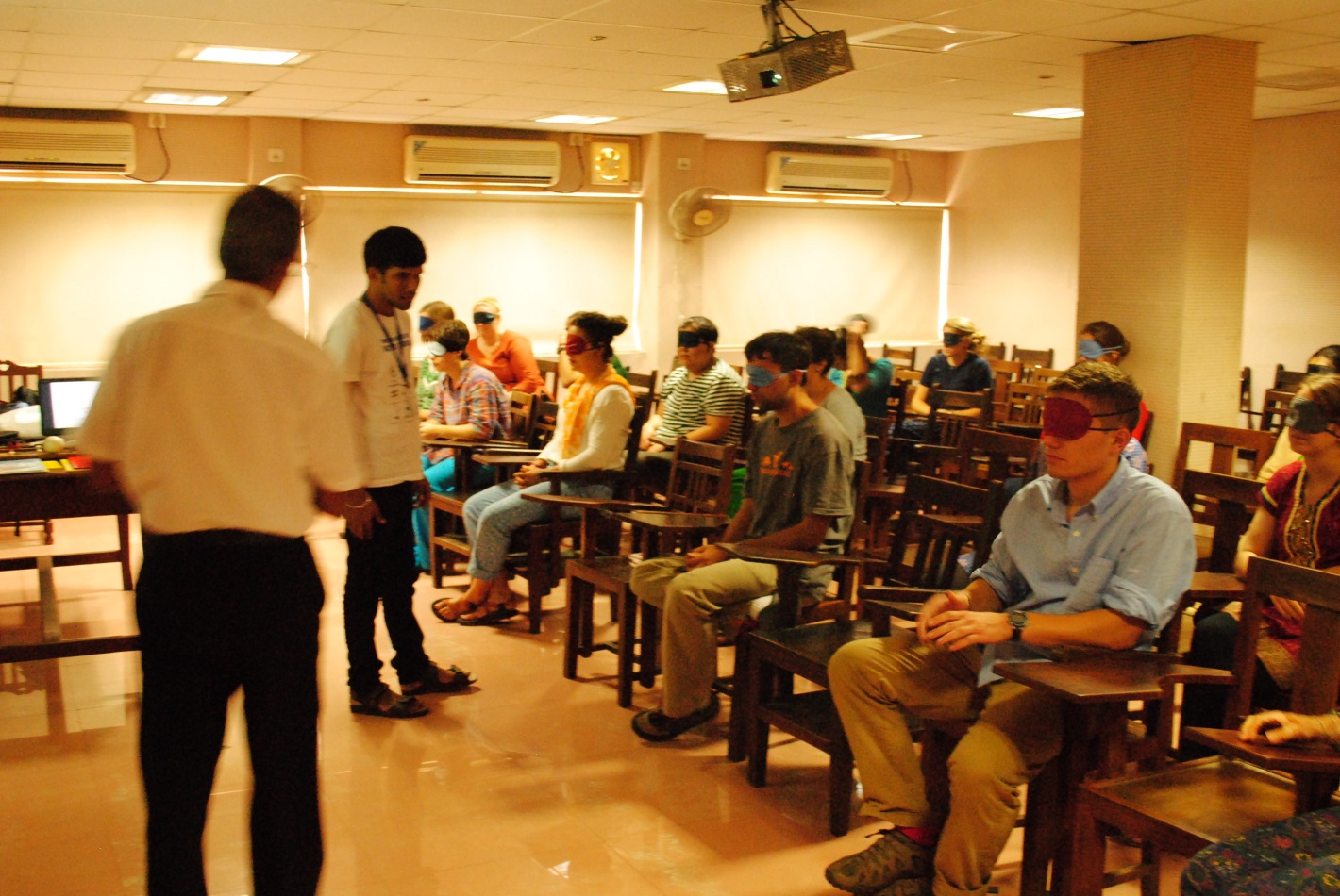 &nbsp Workshop by Xavier's Resource Center for the Visually Challenged
&nbsp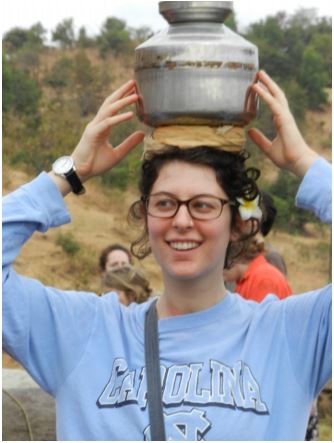 &nbsp At a Tribal Village
&nbsp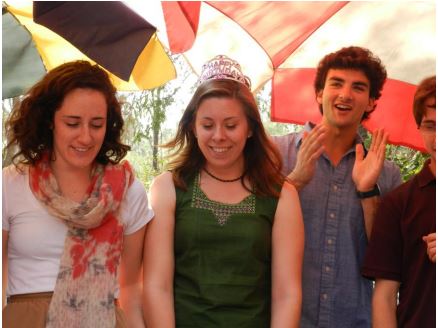 &nbsp Birthday Celebrations
&nbsp

&nbsp On the Backwaters of Kerala
&nbsp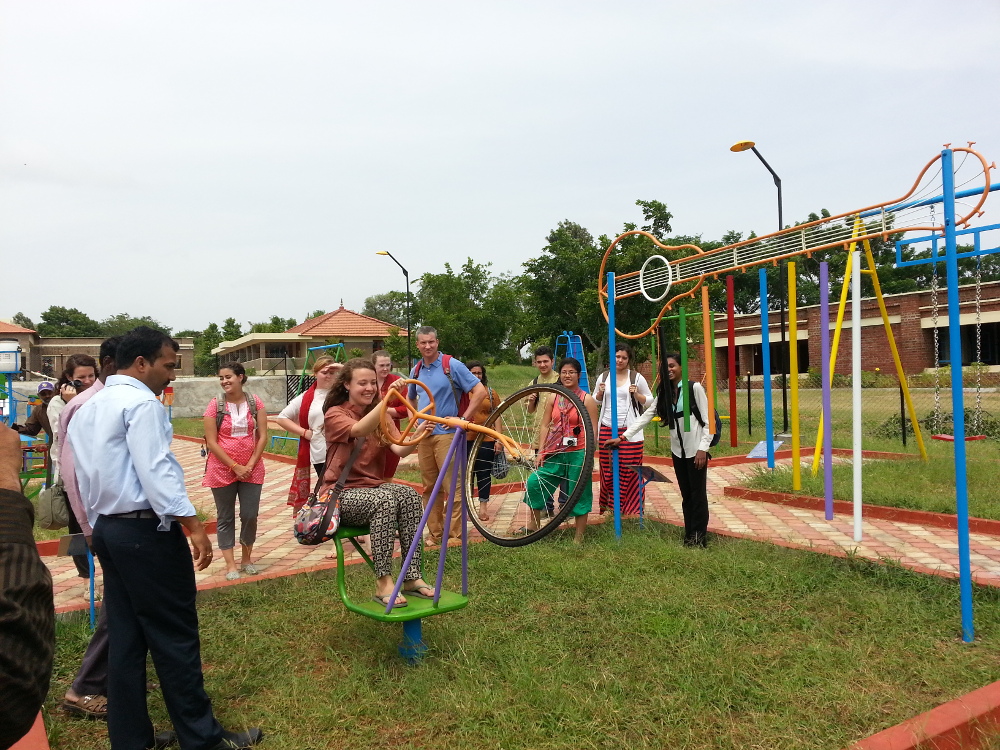 &nbsp The Vivekananda School in Mysore
&nbsp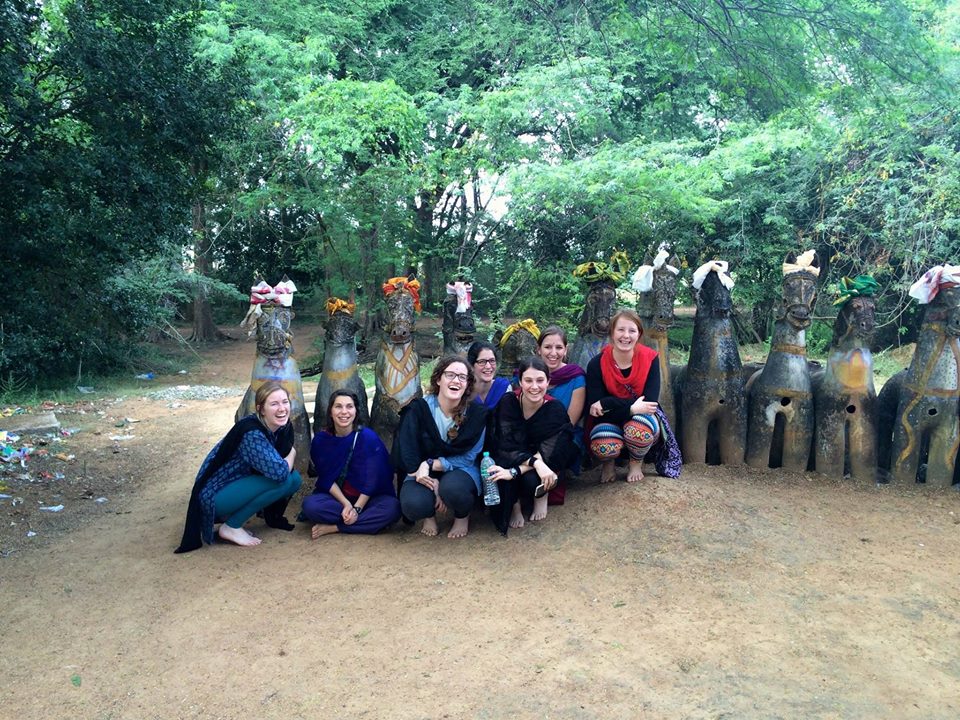 &nbsp Visiting a Sacred Grove Near Putukkottai Town in Tamil Nadu
&nbsp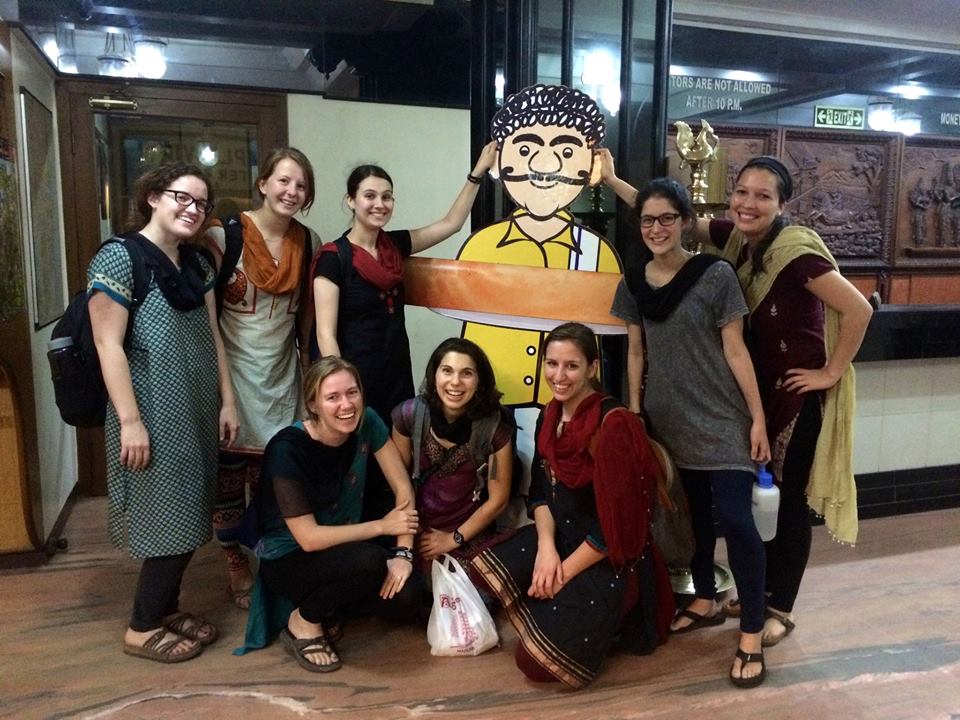 &nbsp At a Dosai Festival in a Hotel in Madurai
&nbsp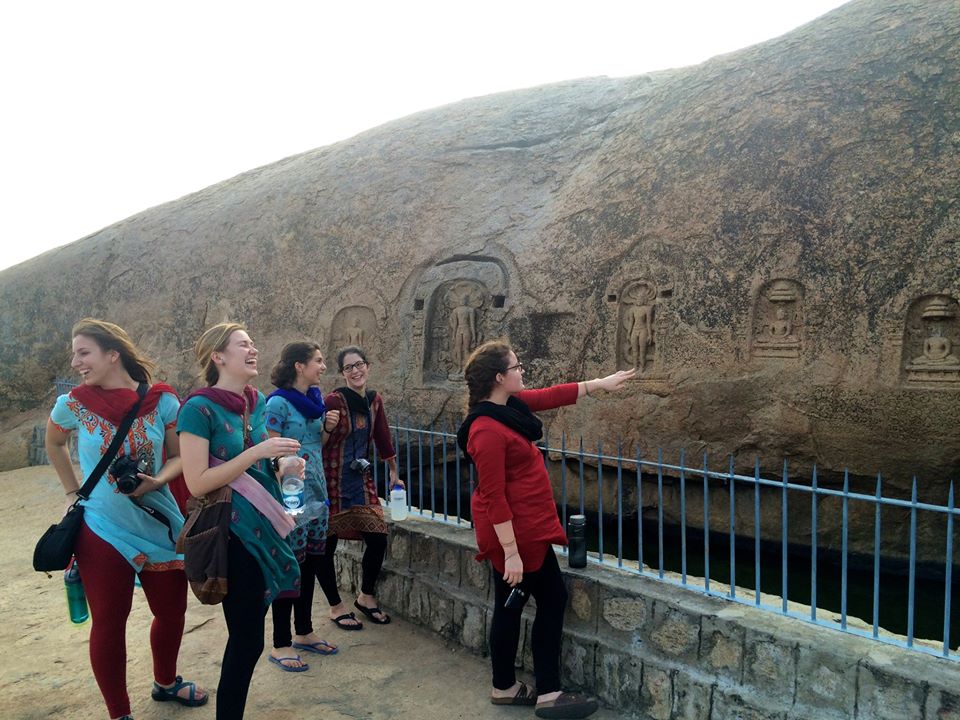 &nbsp Visiting Jain Hill at the Outskirts of Madurai
&nbsp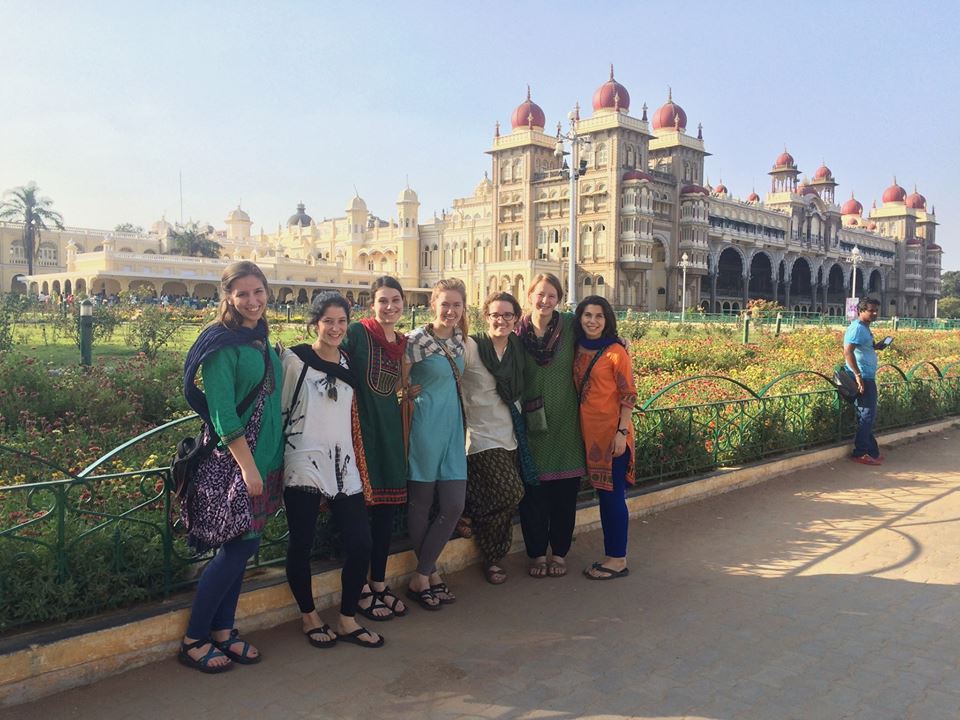 &nbsp At Mysore Palace in Karnataka State
&nbsp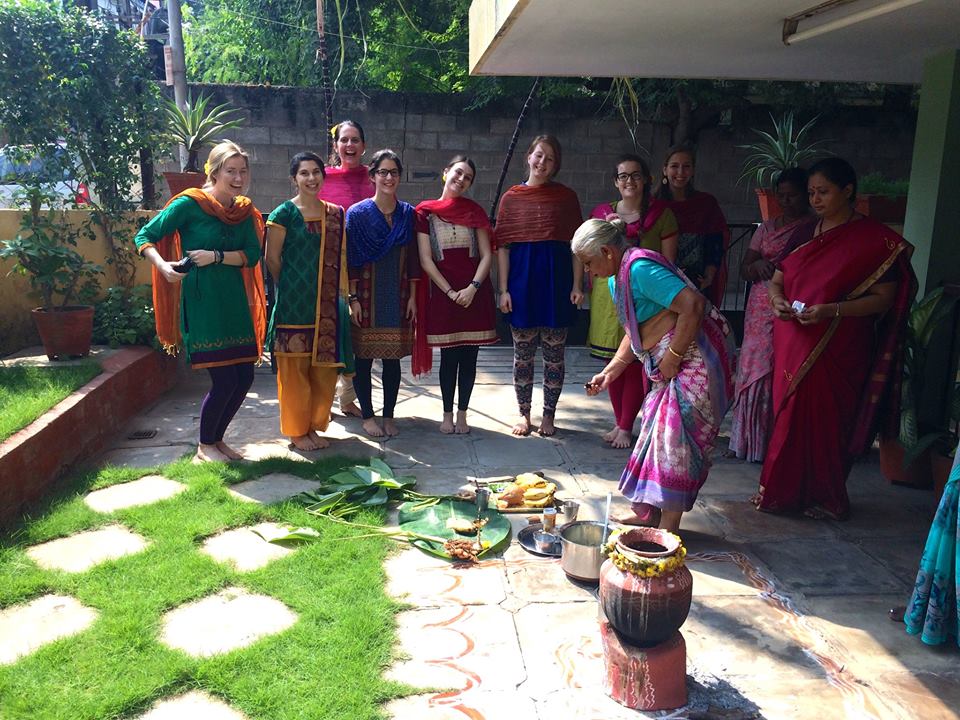 &nbsp Making Pongal as part of Tami Harvest Festival at SITA Centre in January, 2015
&nbsp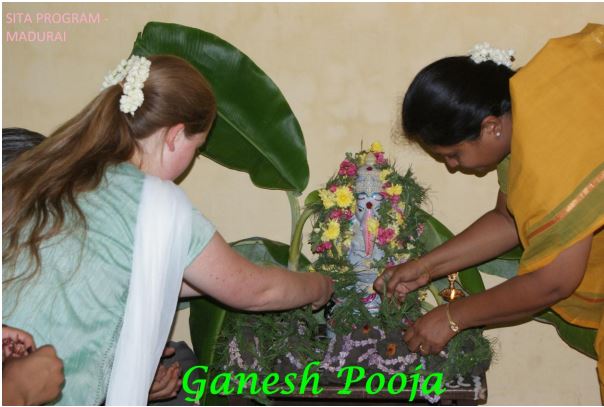 &nbsp Ganesh Pooja
&nbsp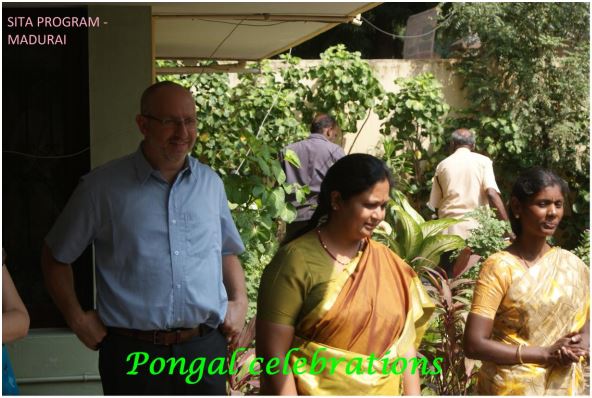 &nbsp Pongal Celebrations
&nbsp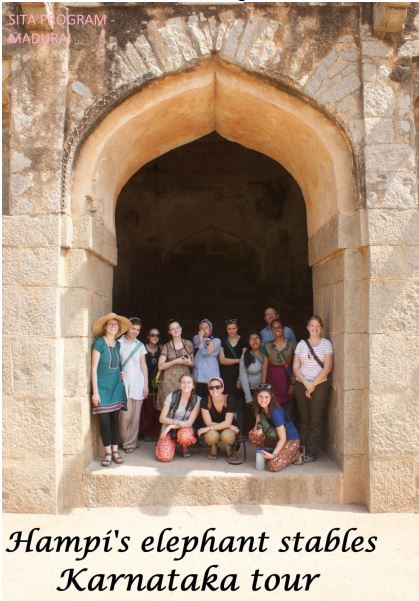 &nbsp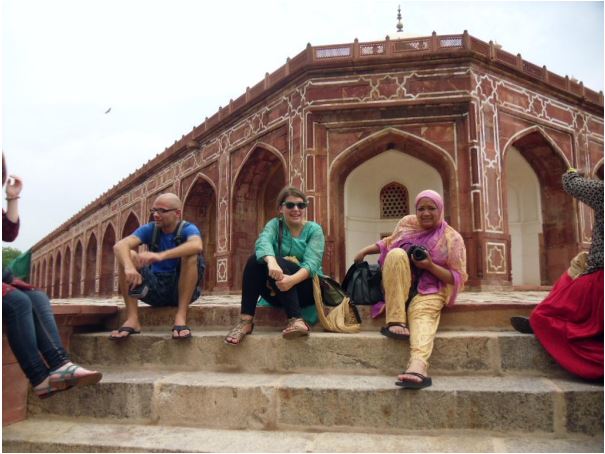 &nbsp Shershah Masoleum in Sasaram
&nbsp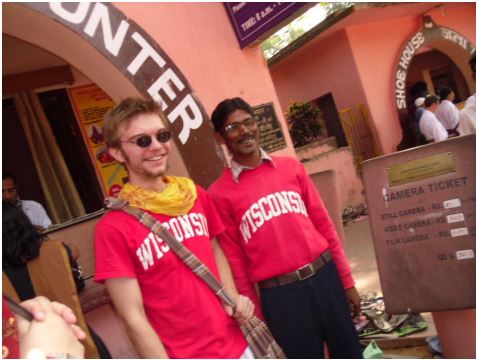 &nbsp Bodh Gaya & Kristoff Didrickson Discovering Tourist Guide with a Wisconsin Shirt
&nbsp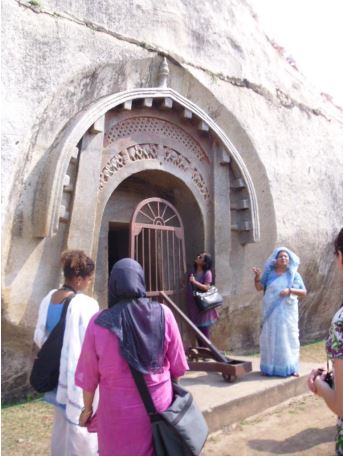 &nbsp An Adventure at the Barabar Hills Caves
&nbsp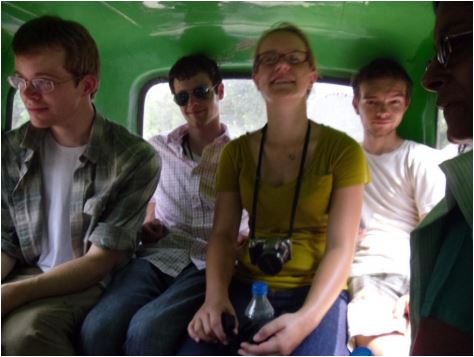 &nbsp On the Way to Gaya
&nbsp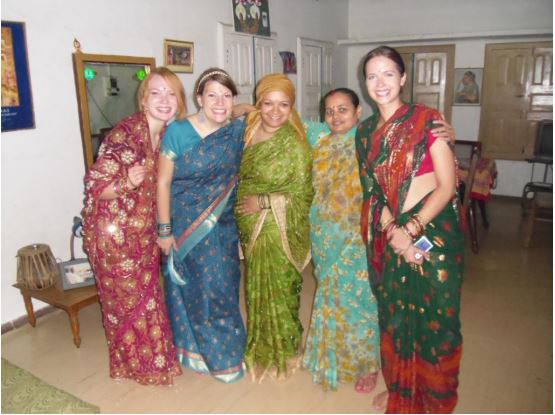 &nbsp Diwali Celebrations
&nbsp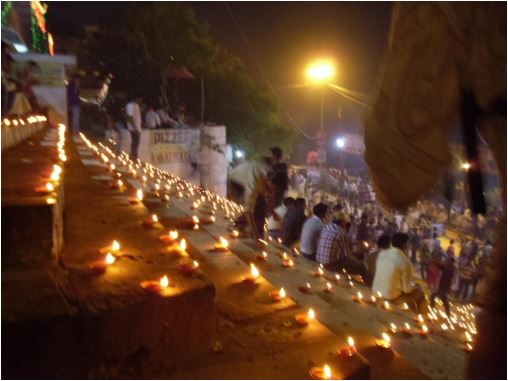 &nbsp Karthik Purnima
&nbsp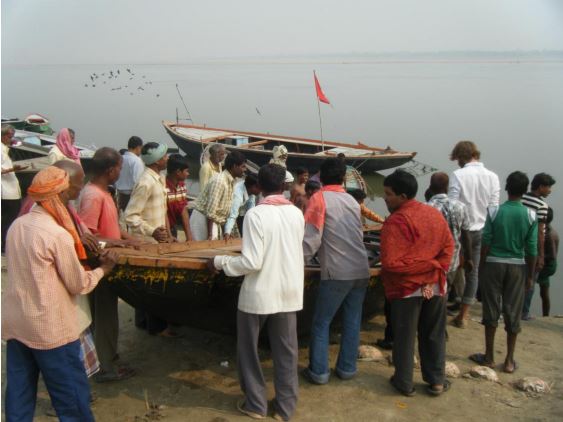 &nbsp Floating Dan Cook's boat, During a Boat Making Tutorial
&nbsp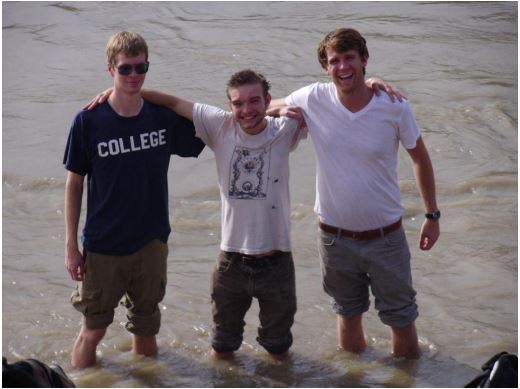 &nbsp Picnic to Lakkandhari Falls in Varanasi
&nbsp Article Clippings